Project Description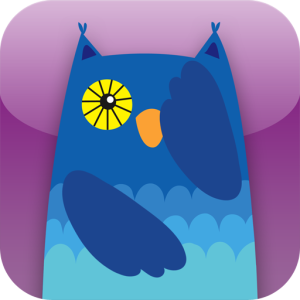 Peek-A-Boo Woods – Play 'N' Learn:
◆ Gorgeous Illustrated Animals
◆ Featured Languages: English, Italian, Spanish
◆ Realistic Animal Sound
◆ Learn Animal Names & Sound
◆ Designed for Parents, Children, Toddlers & Babies
◆ HD High Resolution Graphics for Retina Display Devices
◆ Including the following Animals: Beaver, Brown Bear, Fox, Hare, Hedgehog, Moose, Owl, Skunk, Wolf and Woodpecker
Intuitive and very easy to play, "Peek-A-Boo Woods – Play 'N' Learn" is an amazing educational game experience parents and kids have the chance to share together, in other words a great family-oriented App that will provide you and your kids with hours of entertainment. It has been specially designed on preschoolers, children, toddlers and babies in order to entertain them with so many cute, colorful sounding animals. A great amusing experience for kids to learn the exact name of the animal in multiple different languages as well as to associate it to the related animal sound. A simple and great way to entertain your kids on the move or at home.

Parents Note:
While toddlers and babies enjoy the beautiful animal illustrations, animations and sounds at the same time they practice basic motor skills, hand-eye coordination and focusing skills.
Privacy Policy:
Doodahboo Dreamware Solutions does not collect any Personally Identifiable Information about you or your children while making use of this App. Further information about our Privacy Policy can be found in the Privacy section on this Web site. This app was designed with the U.S. Children's Online Privacy Protection Act (COPPA) in mind and strives to meet all duties and obligations under the rule of law.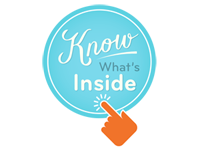 ◆ No personal data collection (audio, photo, video or metadata)
◆ No GPS location data collected
◆ No in-app purchase
◆ No ads
◆ No hyperlinks to the internet from within the app
◆ No social networking features enabled
◆ No push notifications to customers enabled