A Little Talk About Us
The Doodahboo Dreamware Solutions project was born in Italy on early 2011 out of the genuine enthusiasm of a small group of highly skilled individuals who had been engaged in different business areas. We decided to put together our skills and different experiences to start this venture in the Mobile App business. Each individual has a specific task for the team, even if coming from completely different professional backgrounds: some of us worked for over 20 years in the Music Business as a Publisher, others have multi experience working as a Graphic Designer and as an Illustrator for Children's Books, and others are experts on Software Development. We all have kids who are our best fans and App testers, nonetheless our inspiration for a better world ahead … we really hope to have the chance to transmit to you the love, passion and joy we put into our work.
Doodahboo Special Ingredients
Love 75%
Passion 90%
Joy 80%
Meet The Doodahboo Dreamware Solution Team
We are proud to introduce you to our professional Team working everyday to make dreams come true: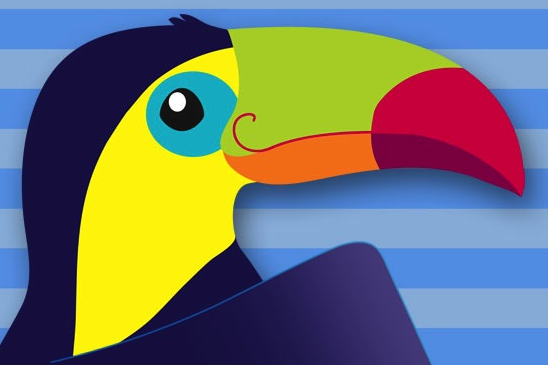 Paolino Nobile
Business Affairs
Two grown up kids, one Mountain Bike and a Road Bike to ride while thinking about how to sort things out.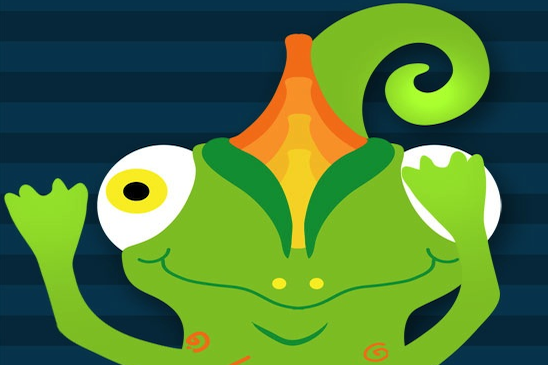 Michelle Chameleon
Graphic Arts Director
Three kids, way too many Downhill, Mountain, Trial and Road Bikes to ride … one of the best Italian dreamers.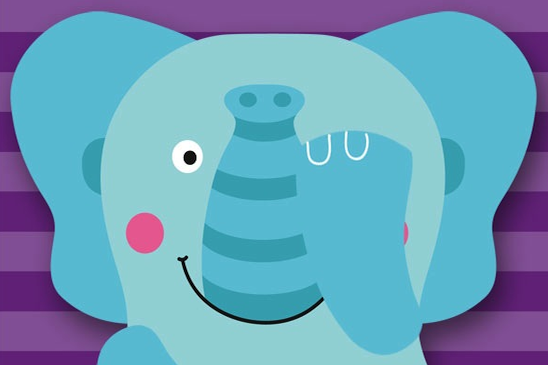 Jack Elephant
Software Development
No kids, no bikes … a hell of a lot of electronic devices to spend the night on … are we talking about a Nerd?